.redcircle-link:link {
color: #ea404d;
text-decoration: none;
}
.redcircle-link:hover {
color: #ea404d;
}
.redcircle-link:active {
color: #ea404d;
}
.redcircle-link:visited {
color: #ea404d;
}
Powered by RedCircle
Parental accommodation can limit the skill development of kids with (and without) ADHD. 
Many boys with ADHD or other executive function challenges struggle despite diagnosis, treatment, and well-intended help — in part because they and their family have received less-than-stellar advice and support. And because loving families often unwittingly accommodate (and reinforce) undesirable behavior.
"Most families of children with ADHD are unintentionally misled when they receive a diagnosis," says Ryan Wexelblatt, aka ADHD Dude. "They're not provided with comprehensive information about what ADHD is, and they're also directed to treatments with are not recommended by the American Academy of Pediatrics."
Parenting training is recommended as a first step for kids ages 6 and younger — and parent training should be delivered in conjunction with medication management and, if necessary, school support for kids older than age 6. Parent/child interactions are foundational to helping a child develop executive functioning skills.
Parental Accommodation Cycle
Unfortunately, parents sometimes unintentionally reinforce the inflexibility and anxiety that's common in kids with ADHD and executive function challenges.
"Parental accommodation is when parents change their behavior to alleviate or avoid their child's temporary distress," Ryan says. It's often done out of love — and fear. Doing so may avoid some conflict, but it allows unhelpful behaviors to continue.
Although sparing your child pain and discomfort may seem like a kind, compassionate thing to do, you may be robbing your child of the opportunity to develop self-confidence and resilience. In fact, there's a relationship between parental accommodation and "failure to launch," which occurs when young people do not take on adult roles or increasing responsibility.
But over-protection and accommodation have almost become societal norms.It's difficult to push back against cultural pressure and parent differently than others. Many of us are also afraid of harming our kids.
"There's so much fear, from parents, that they're going to somehow damage their child by putting expectations on them or requiring them to persevere through temporary discomfort," Ryan says. "Children are not fragile. But when you treat them as if they are fragile, they receive the message that they are fragile."
Breaking the Parental Accommodation Cycle
You can break this unhelpful cycle by asking yourself, What am I doing for my child that they could be doing alone? Your child might not yet have the skills to do the task independently, but when you identify what they could be doing, you can begin teaching them the necessary skills and gradually release responsibility.
Don't get sucked into the "negotiation vortex." Don't give an audience to negative behavior or maltreatment Reinforce (and praise) positive behaviors. And enlist supportive individuals who can help you and your child.
Things may be rough when you first stop accommodating your child. But eventually, home life (and your relationship)will become more peaceful. Your child will also be more capable — and confident.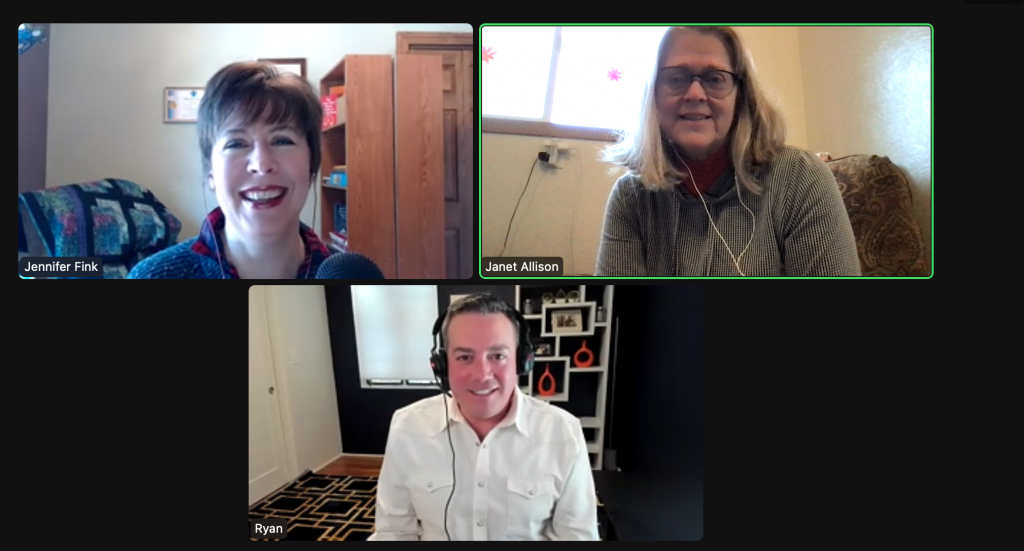 In this episode, Jen, Janet, & Ryan discuss:
Common misunderstandings about ADHD and executive function
Recommended, evidence-based treatments for ADHD
Parental accommodation
Accommodation vs. support
Young adults' "failure to launch"
Scaffolding new skills
Breaking the parental accommodation cycle
Learning to tolerate your child's temporary discomfort
Enlisting to support to develop your child's skills
Constructive vs. destructive shame
Links we mentioned (or should have) in this episode:
ADHD Dude — the online home of Ryan's ADHD work
ADHD with Ryan Wexelblatt the ADHD Dude — ON BOYS episode
Teaching Boys Social Skills –– our first ON BOYS episode w Ryan!
It's a Confusing Time to Be a Boy — another ON BOYS episode featuring Ryan
Constant Chaos Parenting with ADHD — ON BOYS episode
Helping Boys with Executive Function Challenges –– ON BOYS episode
Nurtured Heart Institute — learn more about the Nurtured Heart approach mentioned by Ryan
Sponsor Spotlight: Stokke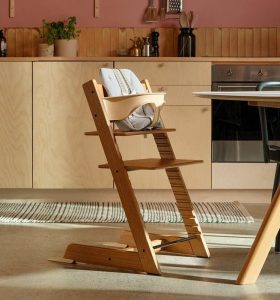 Therapy to help you live a more empowered life. Go to BetterHelp.com/onboys to save 10%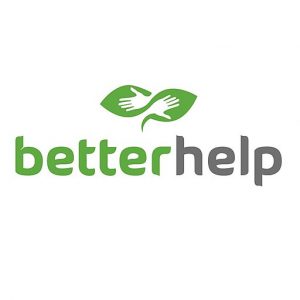 Healthy, Organic, Meal Kit Delivery Service. Use promo code ONBOYS60 to get 60% off & free shipping!