.redcircle-link:link {
color: #ea404d;
text-decoration: none;
}
.redcircle-link:hover {
color: #ea404d;
}
.redcircle-link:active {
color: #ea404d;
}
.redcircle-link:visited {
color: #ea404d;
}
Powered by RedCircle
Kids "haven't changed at all" during the 20+ years Teacher Tom has been working with young children, he says.
Parents have, though. And so has society. There's an increased concern for safety and academic performance, and a lot of anxiety about kids' futures. "I think there's more fear, and more fear of their children falling behind," Tom says.
Adult stress and anxiety appears to be trickling down to even the youngest children, as today's preschoolers are more anxious and stressed than previous generations. But kids' needs remain the same.
"Kids still need freedom to play, to follow their own curiosity,to ask and answer questions,and to learn how to get along with other people," Tom says.
"Parenting" is Relatively New
Before the early 1960s, the word "parenting" was rarely used, especially in scholarly articles, literature, or books. The word parent denoted a relationship between people; today, parent is often used a verb. "Parenting" is something we do to other people — and we can judge the quality of parenting, we think, by its outcome.
But that's not how relationships work. Our children are individual humans. We can't control them; we can cultivate their growth by creating (and maintaining) nurturing environments for them.
Nurturing Kids' Mental Health
The first five years of a child's life "shouldn't be about learning your phoncis. They shouldn't be about how to do math. They should be about how to live with these complicated things called emotions," Tom says.
Children also need time and space to navigate emotions and social interactions. But "too often, we step in too soon," Tom says. When adults hear bickering, arguing, or tears, they frequently step in and problem solve for the kids — which can adversely affect child development.
"We rob them of the chance to learn that basic skill of self-goverance and self-control," Tom says. Give the kids time. Left to their own devices, kids often come up with innovative solutions.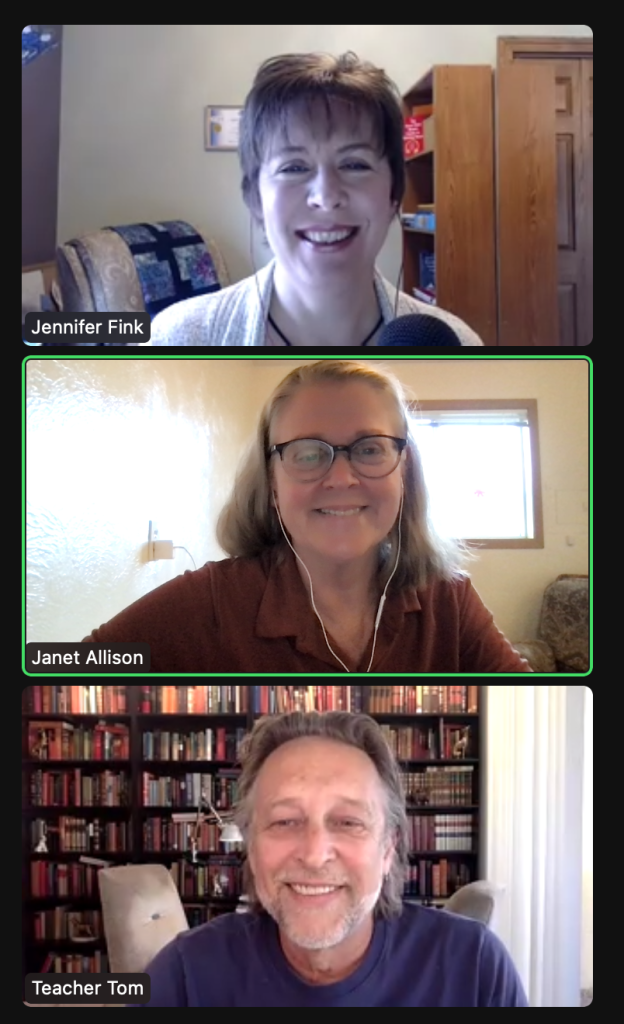 In this episode, Jen, Janet, & Tom discuss:
Play-based learning
Creating space & making time for kids' learning
How adults unintentionally interfere with kids' emotional development
The emotional arc
Exploring gender
Social learning
Links we mentioned (or should have) in this episode:
Teacher Tom — Tom's blog
Teacher Tom's World — includes links to Teacher Tom's courses, books, & speaking events
Teacher Tom Talks About Boys, Emotions, & Play — ON BOYS episode
The Gardener & the Carpenter: What the New Science of Child Development Tells Us About the Relationship Between Parents & Children, by Alison Gopnik — book mentioned by Teacher Tom
The Link Between Freedom & Video Games — BuildingBoys post
Why You Need to Stop Focusing on Your Boys' Bickering — BuildingBoys post
Sapiens: A Brief History of Humankind, by Yuval Harari — book mentioned by Teacher Tom
Sponsor Spotlight: Stokke
Use promo code RegisterWithStokke at checkout for a FREE highchair pad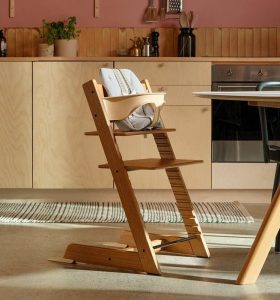 Therapy to help you live a more empowered life. Go to BetterHelp.com/onboys to save 10%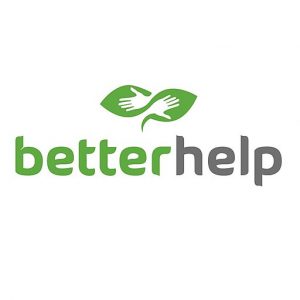 Healthy, Organic, Meal Kit Delivery Service. Use promo code ONBOYS60 to get 60% off & free shipping!