Podcast: Play in new window | Download (Duration: 31:39 — 43.5MB)
Subscribe: Google Podcasts | Stitcher | RSS | More
The Book of Dares: 100 Way for Boys to be Kind, Bold and Brave turns "dare culture" on its head. 
As you likely know, boys live in a world in which status is never fixed; it's dependent upon their ability to rise to the challenge, to dominate others and not back down from fights.
That's one reason why boys are so susceptible to challenges and dares  And that's one reason why so many boys do stupid things. Remember the movie "A Christmas Story?" Flick's tongue got stuck to the pole because he was double-dog- and then triple-dog dared.
Ted Bunch, chief development officer of A Call to Men (an organization that promotes healthy, respectful manhood), and Anna Marie Johnson Teague, chief communications officer of the organization, decided to use boys' susceptibility to dares to encourage important emotional growth.
"When we set out to write this book, we spoke with thousands of boys around the world," Anna Marie says. "Boys unanimously agreed that dares are equally frightening and fascinating. So we decided to present 100 positive challenges that all promote healthy manhood, authenticity and gender equity."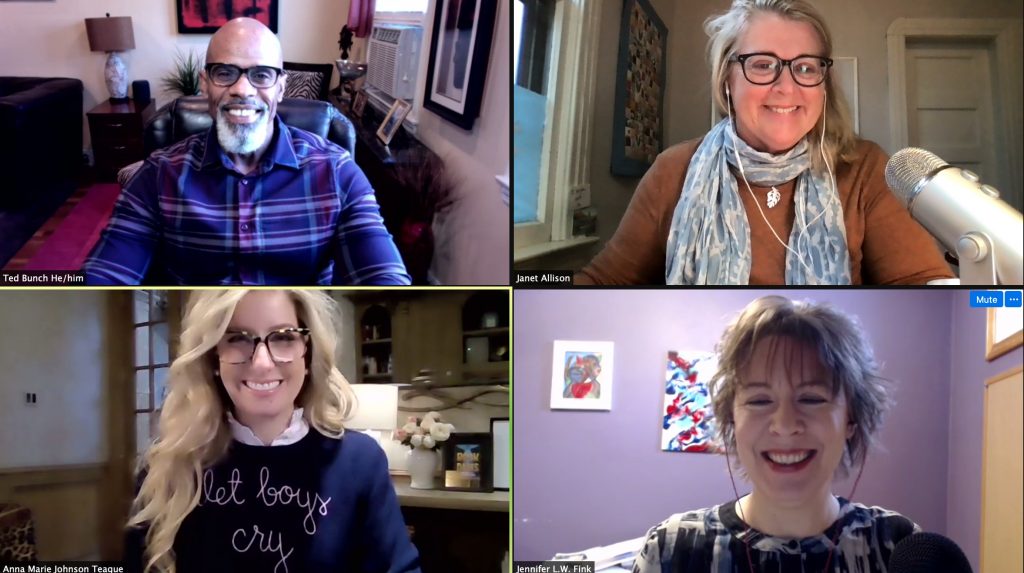 In this episode, Jen, Janet, Ted & Anna Marie discuss:
Why boys tackle dares – including harmful ones
The collective socialization of manhood
The "man box"
Helping boys navigate evolving gender expectations
Encouraging empathy
Talking about male privilege and white privilege (without boys feeling like they're part of the problem!)
Developing emotional literacy
How healthy manhood promotes mental health
Introducing The Book of Dares to your son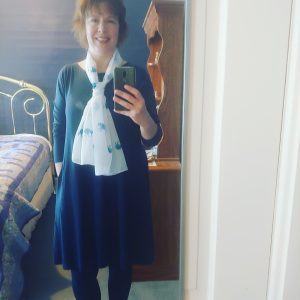 Links we mentioned (or should have) in this episode:
The Book of Dares: 100 Ways for Boys to be Kind, Bold and Brave — Ted & Anna Marie's book
Book of Dares Discussion Guide — FREE resource to help you introduce and work though the book with your son
Helping Boys Grow Into Healthy Men (w Ted Bunch) — our first ON BOYS conversation w Ted
A Call to Men — includes helpful information & data, as well as links to their programs
The Birds & Bees Solution Center for Parents — use coupon code ONBOYS to save 15%
How (& Why) to Start a Boys' Book Club — ON BOYS episode mentioned at 25:32