.redcircle-link:link {
color: #ea404d;
text-decoration: none;
}
.redcircle-link:hover {
color: #ea404d;
}
.redcircle-link:active {
color: #ea404d;
}
.redcircle-link:visited {
color: #ea404d;
}
Powered by RedCircle
Crisis and catastrophe no longer seem so rare.
There were 51 school shootings that resulted in injury or death in 2022. Wildfires are destroying communities and affecting air quality. Hurricanes, heat, infectious disease (malaria is back in the U.S & COVID-19 infections are rising), increasing rates of depression and suicide…it's a lot. And that's on top of the now-typical anxiety many parents and kids feel about school and sports performance.
"We, as parents and caregivers of kids, are constantly confronted by the low to loud crises and catastrophic conditions in our lives," says Stephanie Malia Krauss, author of Whole Child, Whole life: 10 Ways to Help Kids Live, Learn, & Thrive. The question we're faced with is, How do we support kids in challenging times? 
Whole Child, Whole Life Approach to Thriving
Parents & educators can take comfort in the fact that there are core practices that support health, healing, learning, & development, all at the same time. Work on these 5 categories:
Safe & supported. Physical and emotional safety are essential to kids' well-being. How can you help your child feel safe & supported? (The answer may be different for each child.)
Rooted & connected. Do your children feel connected to and valued within a community? Do they feel settled?
Healthy & healing. How is your child's physical and emotional health? Is he getting the support he needs for his body & brain? Sleep? Exercise? Nutrition?
Learning & growing. Novelty is actually a basic need for children, Stephanie says. Support & encourage kids' curiosity, imagination, and learning.
Living with joy & purpose. Does your child's life include joy & purpose? How can you include more joy & purpose?
"Those five conditions of thriving will protect and support a kid even in catastrophe or crisis," Stephanie says. She reminds parents that "we have so much power to create conditions that will help our kids weather adversity."
Taking time to meet your own needs is another way you can help your kids thrive. "Thriving begets thriving," Stephanie says, "and it is even more contagious than anxiety."

In this episode, Jen & Stephanie discuss:
Navigating ever-changing, new challenges
Managing our anxiety
Hyper- and hypo-alertness as response to stress
"Customizing calm"
Links we mentioned (or should have) in this episode:
"Whole Child, Whole Life" w Stephanie Malia Krauss — ON BOYS episode
Whole Child, Whole Life: 10 Ways to Help Kids Live, Learn, & Thrive, by Stephanie Malia Krauss
stephaniemaliakrauss.com — Stephanie's website
Therapy to help you live a more empowered life. Go to BetterHelp.com/onboys to save 10%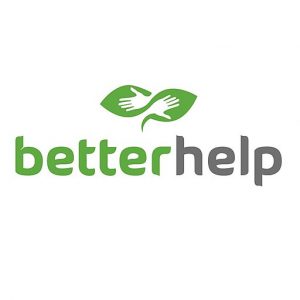 Use code ONBOYS20 for 20% off your next order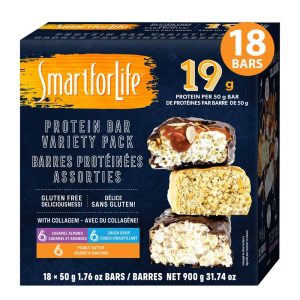 Use code ONBOYS25 to save 25% site-wide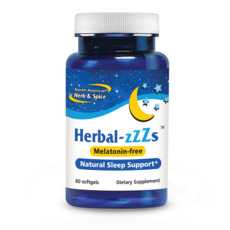 Sponsor Spotlight: Factor 
Use code ONBOYS50 for 50% off