Podcast: Play in new window | Download (Duration: 33:28 — 46.0MB)
Subscribe: Google Podcasts | Stitcher | RSS | More
We don't always like our boys. 
It's a bit taboo to admit that. We parents — moms especially! — are somehow expected to always have lovey feelings for our children. And we do love them. But sometimes, we don't want to be around them. Sometimes, we want them to go away.
Parents who admit they don't like their kids, though, are often judged. That's not helpful, in our opinions. Here are ON BOYS, we're all about keeping it real, so we're going to talk about the unspeakable: What to do and how to cope when you don't like your boys.
(As if to prove our point, THESE are the pics an online picture repository brought up when we searched for "boys fighting frustrated mom":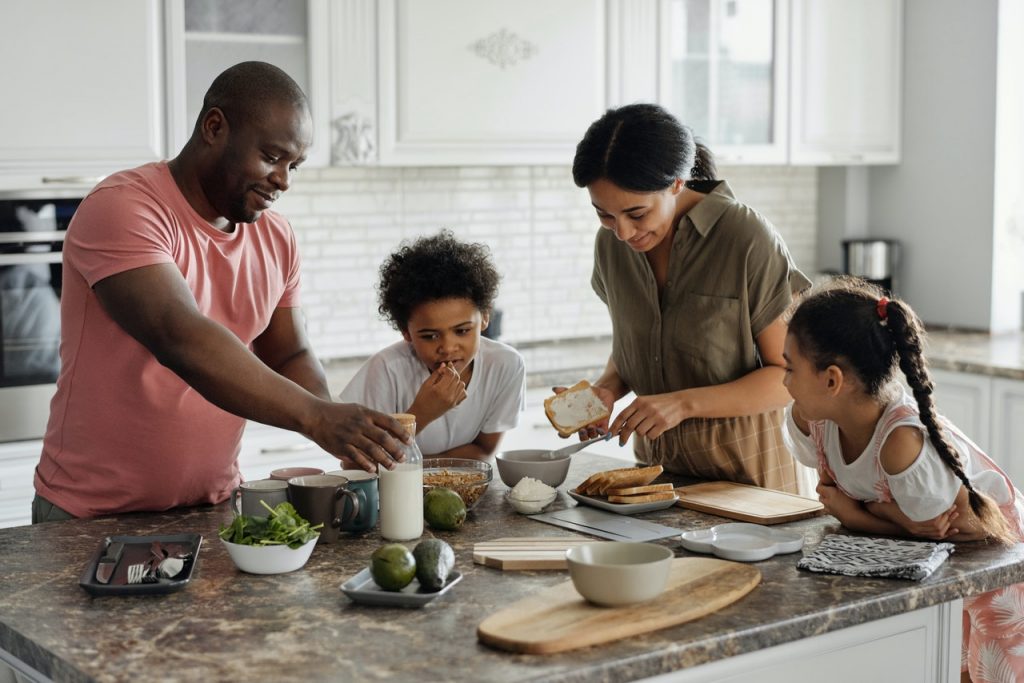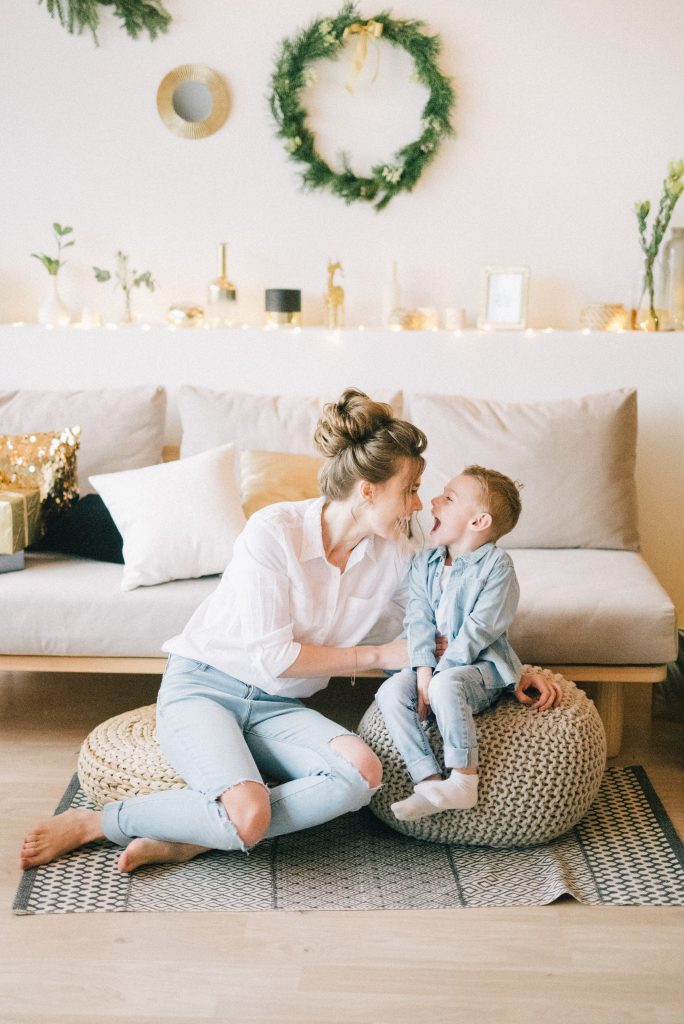 REALLY???
Real life is much messier than these photos suggest, and it is perfectly OK if most of your moments with your boys don't look like this.
In this episode, Jen & Janet discuss:
Unreasonable parenting expectations
How to learn and grow from uncomfortable parenting moments
Coping when your kids' behavior reminds you of your ex
Handling political differences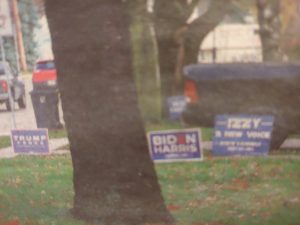 Knowing when to step away
Using physical touch to connect
When to seek outside help
Links we mentioned (or should have) in this episode:
Family Meetings & the 9-Year Change — ON BOYS episode mentioned at 11:55
The Art of Roughhousing — ON BOYS episode
Sponsor Spotlight: Dr. Mary Wilde
Dr. Mary's "Overcoming Childhood Anxiety" course — SPECIAL OFFER available to ON BOYS listeners