.redcircle-link:link {
color: #ea404d;
text-decoration: none;
}
.redcircle-link:hover {
color: #ea404d;
}
.redcircle-link:active {
color: #ea404d;
}
.redcircle-link:visited {
color: #ea404d;
}
Powered by RedCircle
Mother's Day is a day to honor the sacrifices mothers make for their children. At least, that was the intent of Anna Jarvis, the founder of Mother's Day in the United States
This year, we're also celebrating the many ways in which mothering has enhanced our lives. ("You can't stay stagnant as a human being while you're a parent," Jen says.)
Parenting is a lot more challenging than most of us expected. And yet, raising kids is an awesome, enriching experience.
Mothering & Learning to Let Go
Parenting "by the books" is exhausting — and often ineffective. Our panel of experienced moms have found better luck (and more satisfaction) in tailoring their parenting to their child. And in trusting the process.
"Your child is going to grow through whatever stage he is in," Janet says.
Mother's Day Expectations
For many moms, Mother's Day can be stressful. We want to be appreciated. We might want to relax — alone, or with family. Some moms are grieving the loss of a child, the loss of a parent, or other losses. Sharing your preferences with your family can be helpful.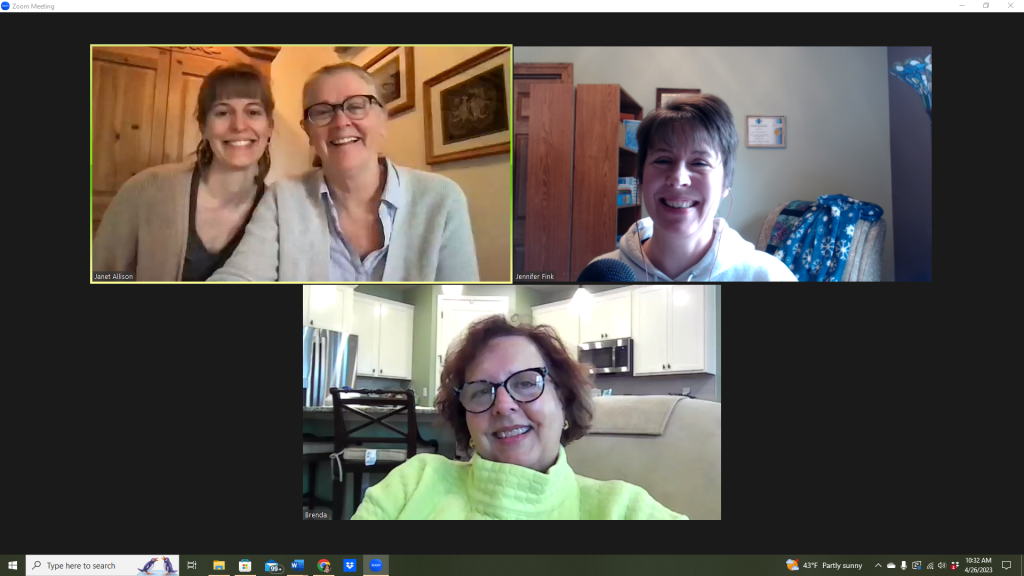 In this episode, Jen, Janet, Katie & Brenda discuss:
If we wanted boys or girls
How parenting matched (or didn't match!) our preconceived notions of parenting
Our evolution as parents
Sleep challenges
Giving boys time to mature
Self-compassion & self-care
Letting others help
Links we mentioned (or should have) in this episode:
Honoring Dads on Father's Day (and Always) — ON BOYS episode
Boy Moms as Boy Advocates — ON BOYS episode
All Boys? — classic Building Boys post
Therapy to help you live a more empowered life. Go to BetterHelp.com/onboys to save 10%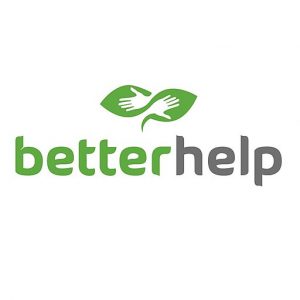 Sponsor Spotlight: FITAID
Clean Energy + Sports Recovery. Go to drinkfitaid.com/ONBOYS and get 40% off